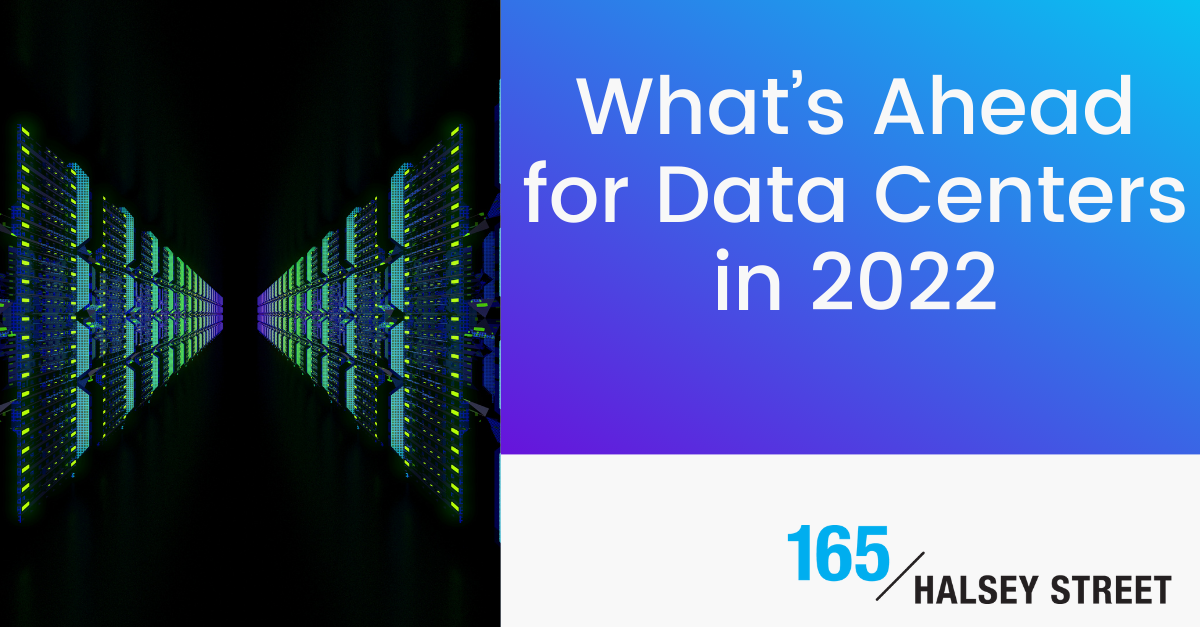 In 2022, edge computing, hyperscale data centers, hybrid cloud, sustainability and automation remain some of the hottest topics in the tech and telecom industries. This eBook explores upcoming data trends for the new year.
This ebook discusses:
The Future of Data Centers
Hyperscale Data Centers
Intelligent Monitoring, Automation
And more!