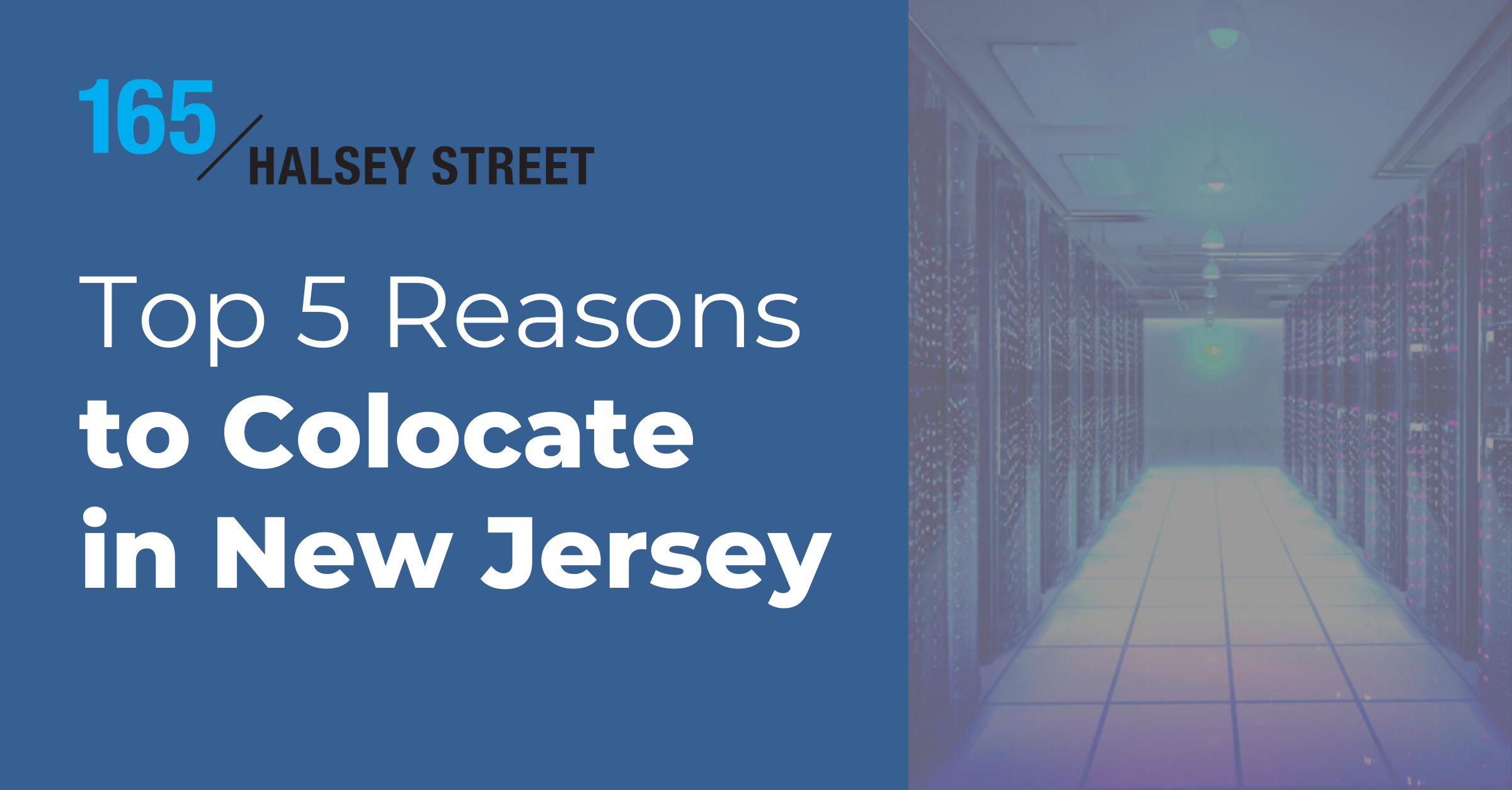 Updated for 2021!
There's a lot more to New Jersey than meets the eye.
In focusing on the modern-day enterprise's colocation needs, decision makers must weigh top factors that include power redundancy, cloud capabilities, reliability and security, 24x7x365 support, facility certifications, and location.
In this ebook, we will explore the importance of location and why New Jersey is a great place to start your data center search.
This ebook discusses:
Why New Jersey is the ideal location for a colocation facility
The low cost of power in NJ
Why a solid communications infrastructure matters
And more!